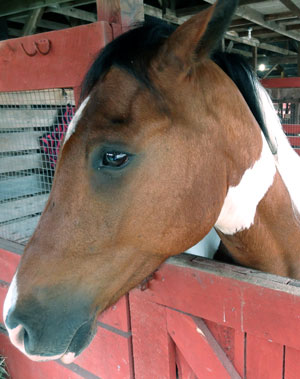 Entry Forms:
Forms are available in the Links Menu, or on the Fair/Entries/Entry Forms Page once they are officially published click here…
There is an array of agriculture representing the best of Warren County and the surrounding areas from Horses to Rabbits. With Draft Horse Pulls, Livestock Auctions, Dairy Cows, Equine Sports, Milk Parlor, sheep, lamb, rabbits, fowl, and more; there is a little something for everyone to appreciate natures majesy and our heritage.
Please excersise safety, caution, and respect for all the animals and their care givers, as the work continues all week long, day in, and day out as it does at home.
There is a large practice ring, and expansive show ring for our equstrian sports, and your enjoyment.
The annual livestock auction date and time is published on the Schedule page, and the entry form is always available in the Links Menu.