Northwest Motor Sports Arena
The Northwest Motorsports Arena is one of the nicest and most desirable dirt tracks, by enthusiasts, for pulling and stock car sports.


Every Year Antique Tractors by the dozens come to enjoy an afternoon of enjoyment and friendly competition.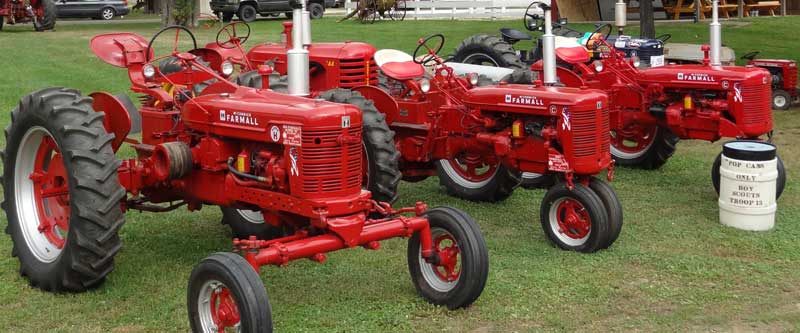 The week is capped off Friday Night with Professional pulls by local enthusiasts and Regional champions with the Full Pull Productions ensemble of equipment, endorsement, and entertainment.
Stock Car Football, a Warren County Fair exclusive, Demolition Derby, and Fireworks finish off the week in the Northwest Motorsports Arena.  For more information contact JM Motorsport Productions.
Tues @ 6:00 PM Farm Stock Tractor Dead Boat Pull (Free with Gate)
Wed @ 6:30 PM Antique Tractor (Free with Gate)
Thurs @ 7:00 PM Lawn and Garden (Free with Gate)
Fri @ 8:00 PM Modified Truck & Tractor (Admission Charged)
Sat @ 7:00 PM Stock Car Football (Free with Gate)