Advanced Sales for Gate Admission:
Buy Online
Phone Orders:
Call: 814-563-9386
– Visa, Mastercard, and Discover accepted on phone orders. See online store for alternatives.
– Have credit card number, card holder name, expiration date, & contact phone number ready when placing all orders
Prices:
FREE – Children under 2 yrs ($6.00 upgrade at the Carnival Booth to ride any Midway rides)
$ 30 – Family Five Pack (offered only through Monday of fair week ONLY) (5 gate passes, for ages 2 yrs & older)
$ 7 – Single Admission Advance Sale (offered through Monday of fair week ONLY)
$ 10 – Single Admission at the Gate
Gate fee (& advance sale gate tickets) age 2 yrs & up include
* FREE parking
* FREE mechanical Midway rides
* FREE shows in the KeyBank Pavilion
* FREE daily shows throughout the fairgrounds
* FREE shows in the Warren County Motorsports Arena (excluding Monday Night Chute-Out Rodeo & Friday night modified tractor pull main event)
Monday – Warren County Fair Chute-Out Rodeo
Pre-sale $8.00 Ages 3 & up
Day of Rodeo – $10 ages 3 & up
Children under 12 years $7
Wednesday – Senior Citizen & Active Military/Military Veterans Day:
Reduced Gate Fee of $5.00 with Medicare Card
Reduced Gate Fee of $5.00 for Active Military & Military Veterans. Proof of Military Service required.
Friday Night – Modified Tractor Pull:
* BLEACHER SEATS- $7 advance sale ($10 day of)
* PIT SEATS- $12 advance sale ($15 day of)
* Children, under age 7, free with Fair Admission
** Gate fee must be paid to enter the Fairgrounds.
Advanced Sales Tickets also Available at these locations
Allegheny Memorials and Engraving – Warren
Country Fair – Youngsville
D&L Enos Milling and Tire Service – Sugar Grove
House of Printing – Warren
KeyBank – Warren & Corry
Kinzua Federal Credit Union – Warren
Neckers Company – Clymer NY
New Beginnings – Sugar Grove
Northwest – Youngsville, Warren, Corry
Roberts Furniture – Columbus
Tidioute Trading Post – Tidioute
Tops Market – Sheffield, Youngsville, Warren
Warren County Visitor Center
Youngsville Hardware – Youngsville
Also by calling  814-563-9386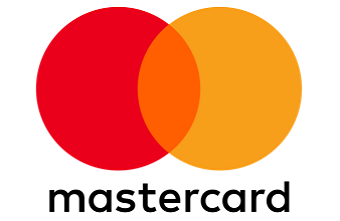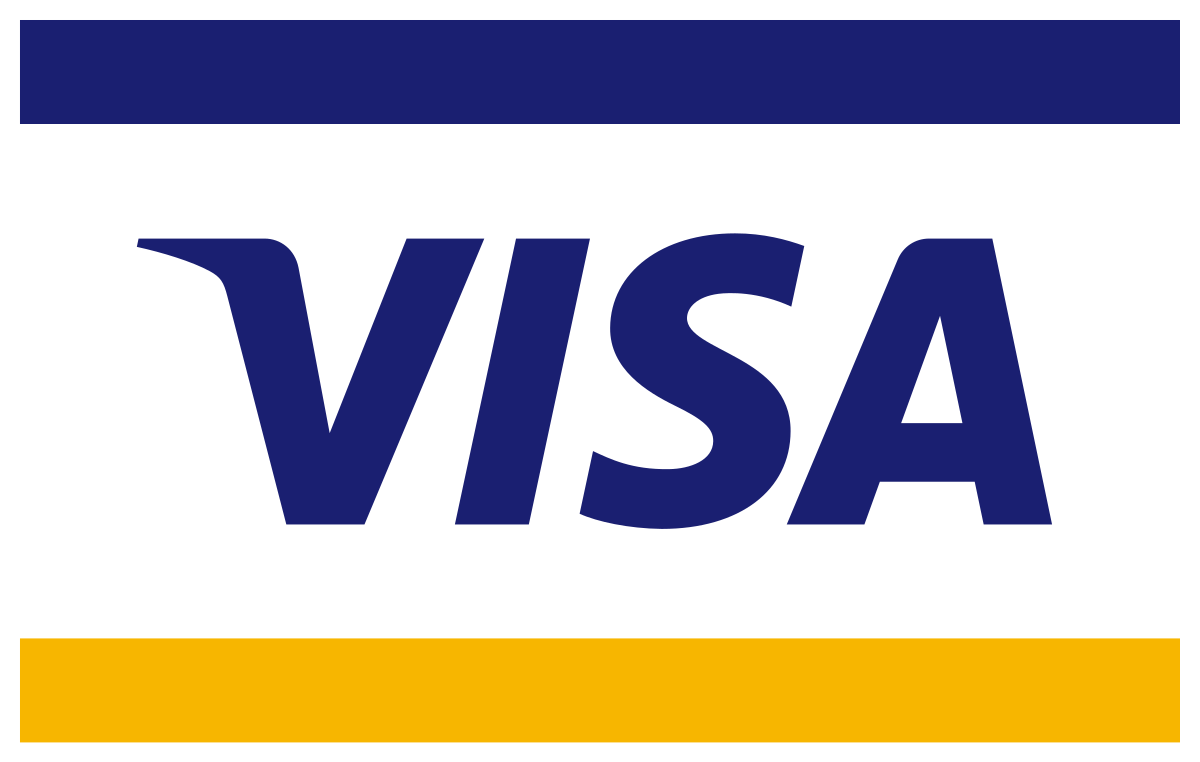 RULES:
1. All buildings will open at 10:00 A.M. Fair will close at 11:00 P.M. and gates will be locked at midnight nightly. All persons must be in their respective area nightly no later than 1:00 A.M.
2. All delivery persons and suppliers are requested to complete all their work and leave the grounds by 11:00 A.M.
3. Concessionaires must confine themselves to space purchased and assigned. Failure to do so will work a forfeit of the privilege.
4. Unauthorized peddling on the grounds or in its vicinity is prohibited.
5. No gambling, immoral exhibitions, intoxicated persons, alcoholic beverages, drugs, or firearms will be allowed on the fairgrounds. Appropriate attire is required for all exhibitors.
6. Smoking in the buildings and barns is forbidden.
7. No unauthorized dogs, cats, or exotic animals, etc. will be allowed on the fairgrounds except at such time and at such location that may be designated by the Fair Board. All dogs, cats, and any other animals owned by resident campers must be on a leash and under control at all times and will be allowed in the campground only.
8. Bicycles, skate boards, roller blades, in-line skates, etc. are not permitted on the fairgrounds.
9. NO LASER LIGHTS OR POINTERS ARE PERMITTED ON THE FAIR GROUNDS.
10. During Fair week, for identification purposes, any person under the age of twenty-one remaining on the Fairgrounds overnight must wear a wrist band that will be available from the Barn Chairperson or, in the case of campers, at the Fair Office.
11. The only golf carts, ATCs, etc. permitted on the Fairgrounds are those used for official Fair business and those used by handicapped persons. All units must be registered at the Fair Office and handicapped usage is limited to transporting that person to and from the campground only. These units cannot be operated on main walkways. Proof of liability insurance is required. The Executive Committee has the authority to enforce this rule.